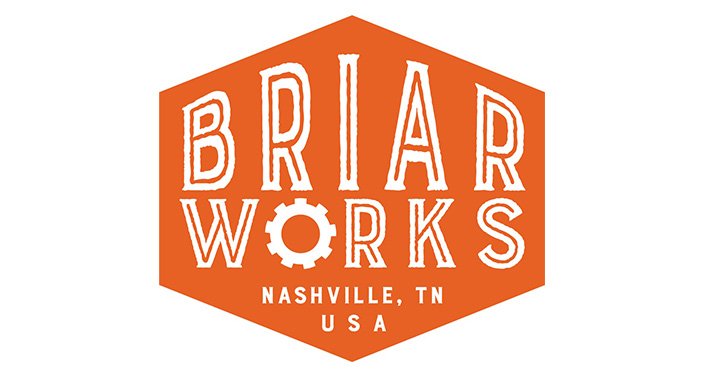 Todd Johnson and Pete Prevost founded Briar Works Pipes. They wanted to change the perception of what serially produced pipe manufacturing could be. So, they started a project that would evolve into a full production pipe factory in Nashville, TN. Briar Works pipes are some of the finest made in serial production because of their hard work, ingenuity, and tenacity. Their goal is to provide customers with an enjoyable experience via a beautiful, high quality product at an affordable price.
Because they leverage a wealth of handmade pipe making and design experience, they've established a new bar for quality in the industry.
In 2018 Briar Works moved to a larger production facility in Columbia, TN.