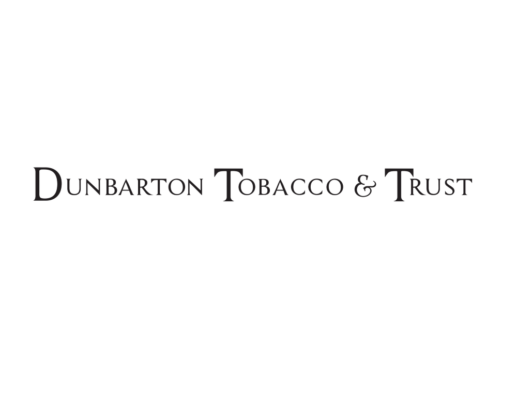 Cigars without compromise: This is an expression of Dunbarton Tobacco & Trust's closely held ethos and states in just three simple words everything they wish to accomplish at Dunbarton Tobacco & Trust. Cigars are more than just a passion for them; they are life.
DTT sets out to create puros that pay respectful tribute to the long, vaulted history of handmade vitolas, honor the dedicated works of all the vegueros, torcedors and artists who dedicate their labors to this timeless craft. The goal at DTT is to always offer the connoisseur an unparalleled smoking experience bar none.
Ligador and catador de puros, Steve Saka, demands the most exact standards be honored at all times.