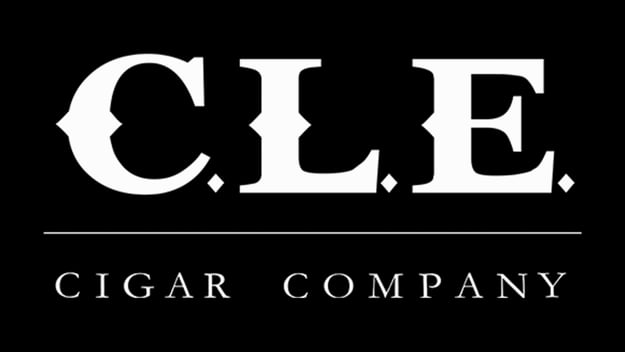 CLE was founded by Christian Luis Eiroa, who has been in the tobacco industry since the day he was born. The Eiroa family has been growing and harvesting tobacco for over 100 years.
In 2000, Christian brought to market the Camacho Corojo. Because of it's amazing strength, flavor, and solid marketing campaign the Camacho Corojo became an instant classic in the cigar industry.  The Camacho brand was purchased in 2008 and Christian stayed on until 2011.
Later, in 2012 Christian would launch CLE Cigar Company. CLE has become a success in it's own right and spawned several lines, differented mostly by wrapper type, including Prieto, Chele, Eiroa, Eiroa CBT and many more. The cigars are rolled in either Nicaragua or Honduras.