Need a place to purchase a cigar, or smoke, when you're not near a Drapers shop?
Try these fine establishments. Note, pricing and selection vary by location and are determined by the locale, not Drapers.
Some, but not all, locations offer an area to smoke (weather permitting). Please call ahead to determine policies.
Morton's The Steakhouse
1050 Connecticut Avenue NW
Washington, DC 20036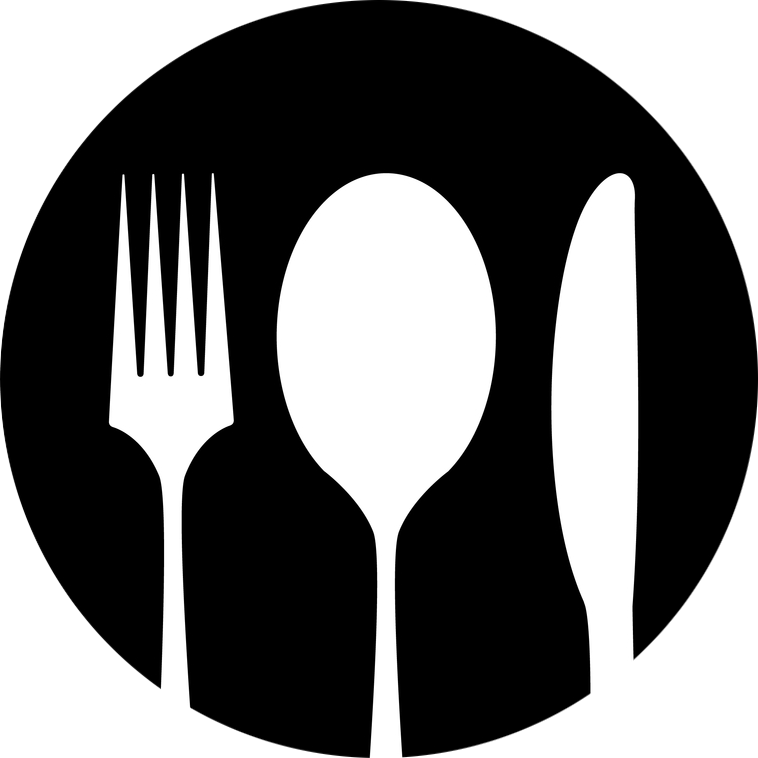 Masseria by Nicholas Stefanelli
1340 4th Street NE
Washington, DC 20002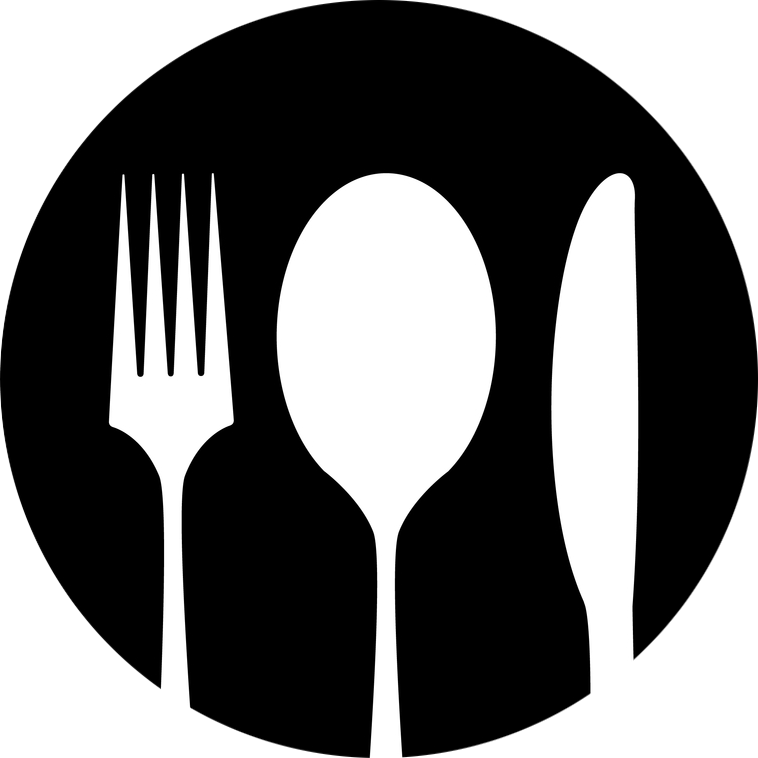 Bourbon Steak at the Four Seasons Hotel
2800 Pennsylvania Avenue NW
Washington, DC 20007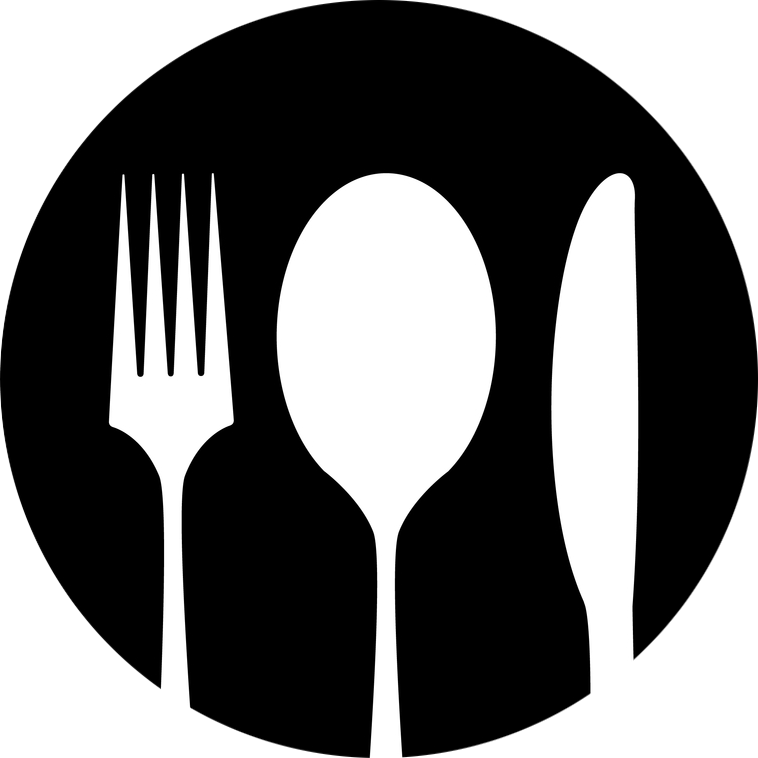 Officina | Italian Restaurant and Market
1120 Maine Ave SW
Washington, DC 20024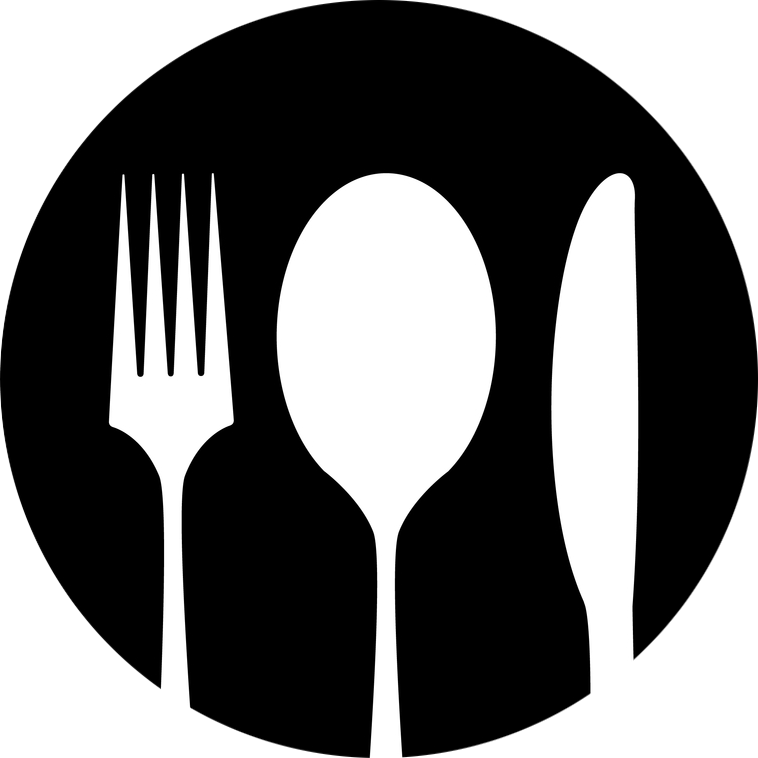 Provost
2129 Rhode Island Ave NE
Washington, DC 20018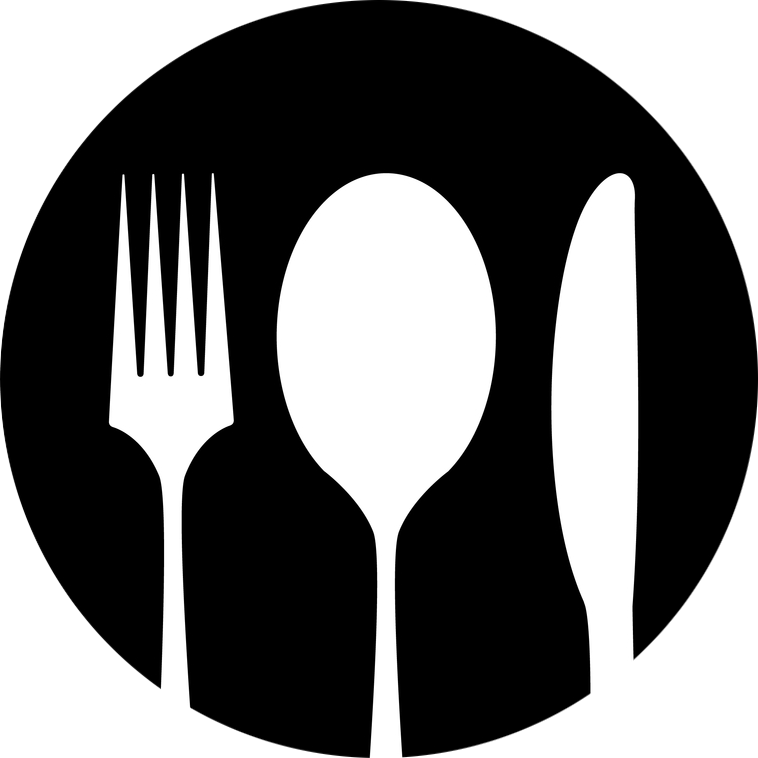 UnWined – Bradlee Shopping Center
UnWined – Belle View Shopping Center
1600-A Belle View Boulevard